Welcome to my Leading To Make a Difference Blog and Leadership Development website. My name is Dr. Janet Spriggs. I am a Community College President, a passionate Educator, a Leader and a Difference Maker. I am also an Advocate for community colleges and the transformational power of education.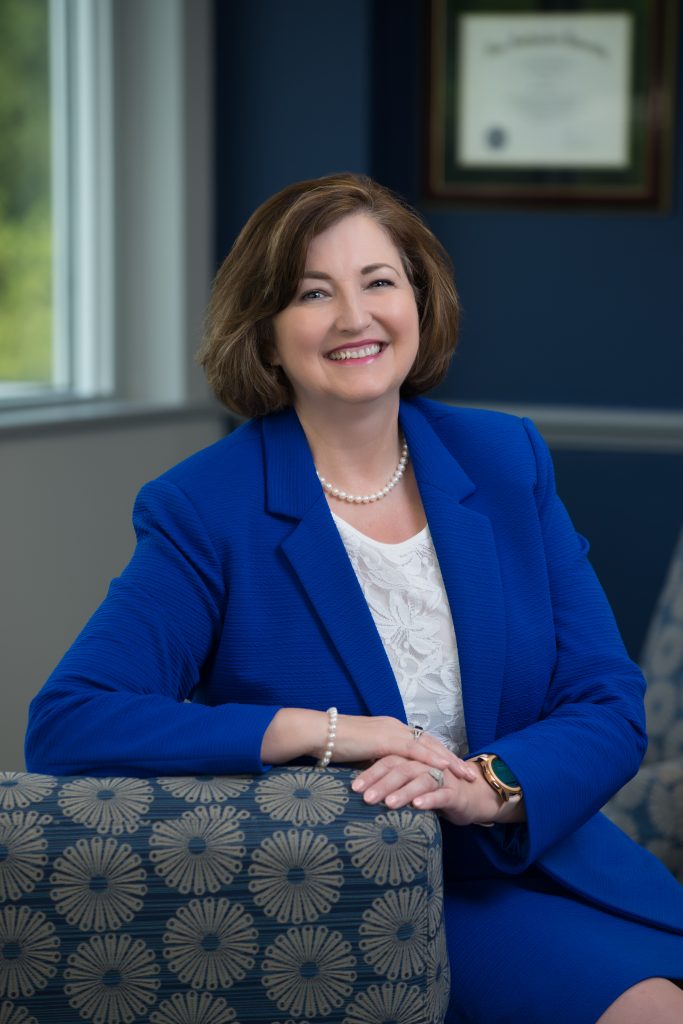 I believe that each of us can have a richer life if we take the time to discover our purpose, and then find ways to live our purpose every day. I found my life's purpose in 1996 when I started a new job at Carteret Community College in Morehead City, NC. That's when I found my calling. I discovered how rewarding and fulfilling life can be when the foundation of your life's work is focused on service and providing hope and opportunity to others.

For almost two and a half decades, I have been privileged and honored to serve as an educator, a leader, and an advocate for the power of education to empower and change lives. Knowledge is power and education is a great leveler — it levels the playing field and gives people hope and opportunity for creating a better life for themselves and their families.
On October 19, 2018, I was named the next President of Forsyth Technical Community College in Winston-Salem, North Carolina, and on January 1, 2019, I became Forsyth Tech's seventh president. Since making my way to Carteret in 1996, I have now served within the North Carolina Community College System, at three different community colleges. My life's purpose is summed up in these two shared vision statements. The first one was developed by the Student Success Team that I led at Rowan-Cabarrus Community College when I was their Chief Operating Officer:
Meeting students where they are; Empowering them to see what their futures can be; and Helping them achieve their goals for a better tomorrow.
The second is this shared vision that our Forsyth Tech family created during the first year of my presidency: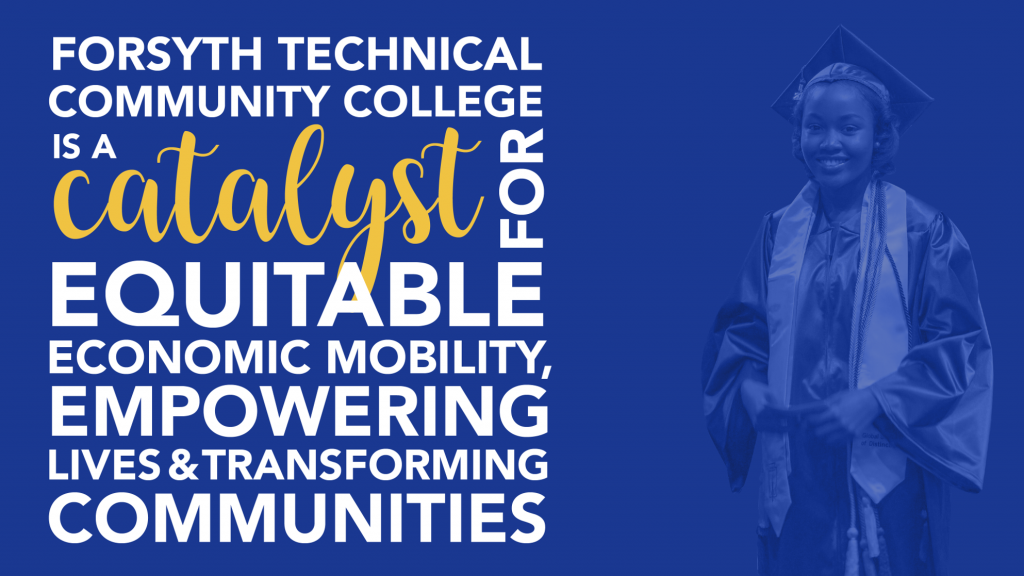 I earned my doctorate in Higher Education Administration at Northeastern University. My doctoral thesis focused on understanding the experiences of successful, low-income, community college students in North Carolina. I used my research to inform the development of support systems and holistic, wraparound services to mitigate barriers and help more low-income and under-served students achieve their goals and earn higher education credentials to advance their social and economic standing.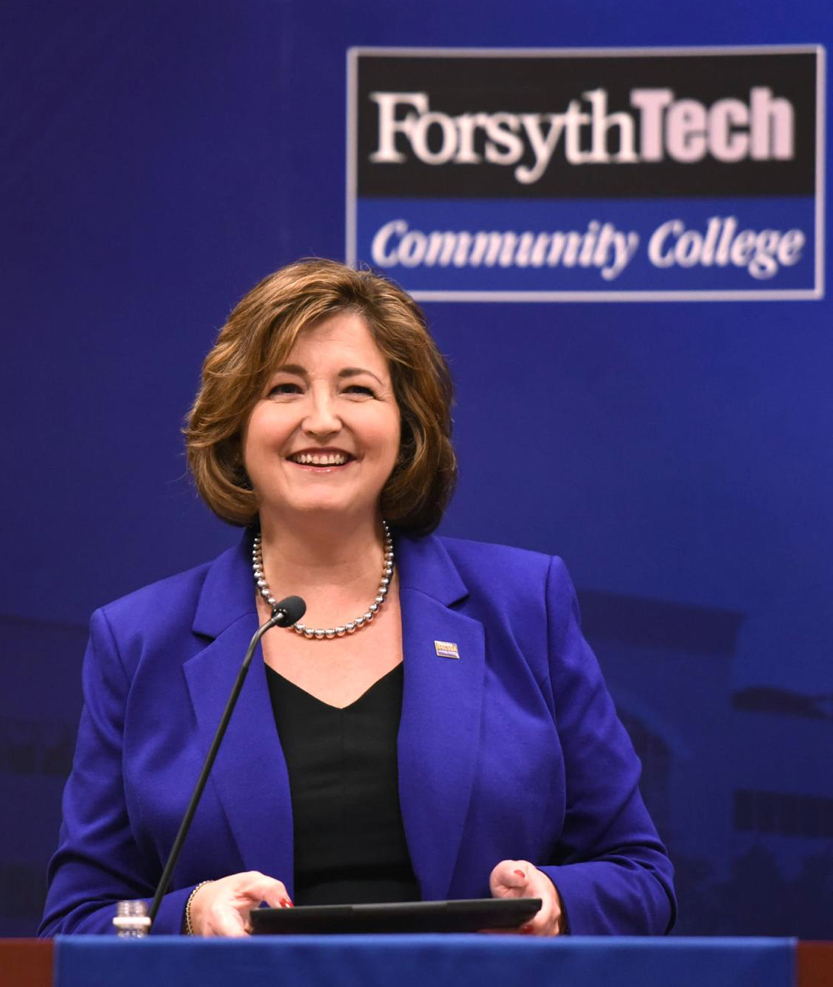 Dr. Janet N. Spriggs
Named the 7th President of Forsyth Technical Community College in Winston-Salem, NC on October 19, 2018
My husband Doug and I have shared more than 35 years of life together now. I tell people that the greatest gift he has ever given me is not trying to complete me, but rather always supporting me and encouraging me to complete myself.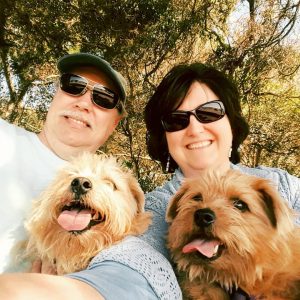 We have five grown children and currently three grandchildren, Abigail, Ian, and Max. Our fourth little angel, Kennedy Leigh Spriggs, is due in April 2020.  We know how blessed we are and we are grateful.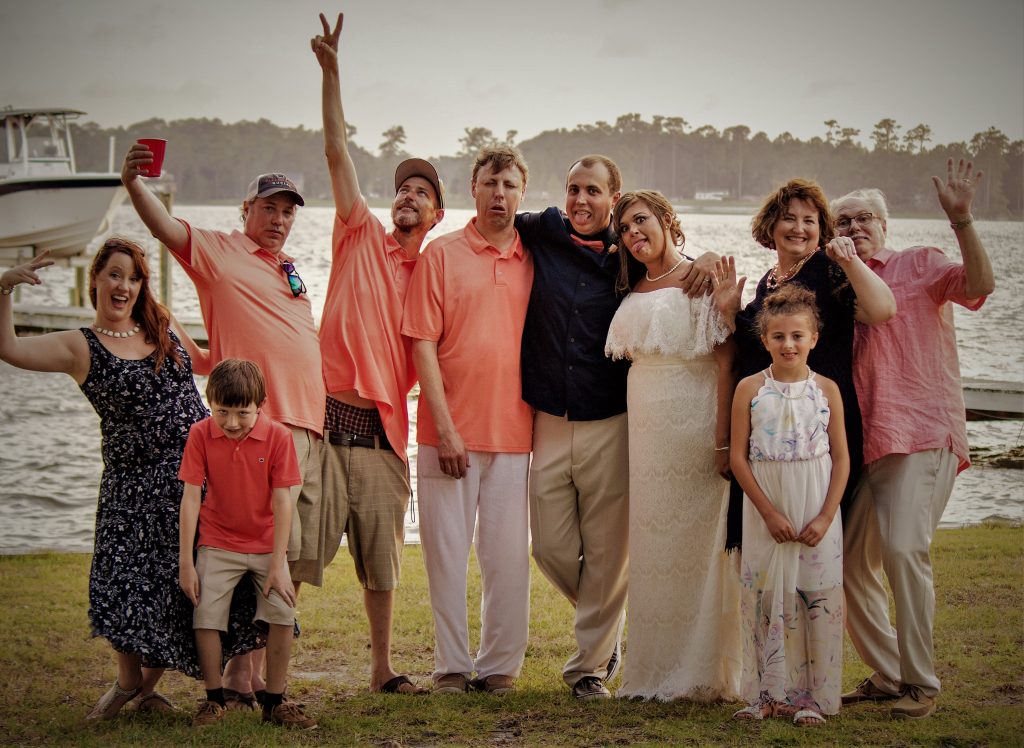 I have adopted this cherished saying from Maya Angelou
as my quote for life:
"People will forget what you said, people will forget what you did, but people will never forget how you made them feel."