Dr. Janet Spriggs is an Educator, a Leader, and a Difference Maker.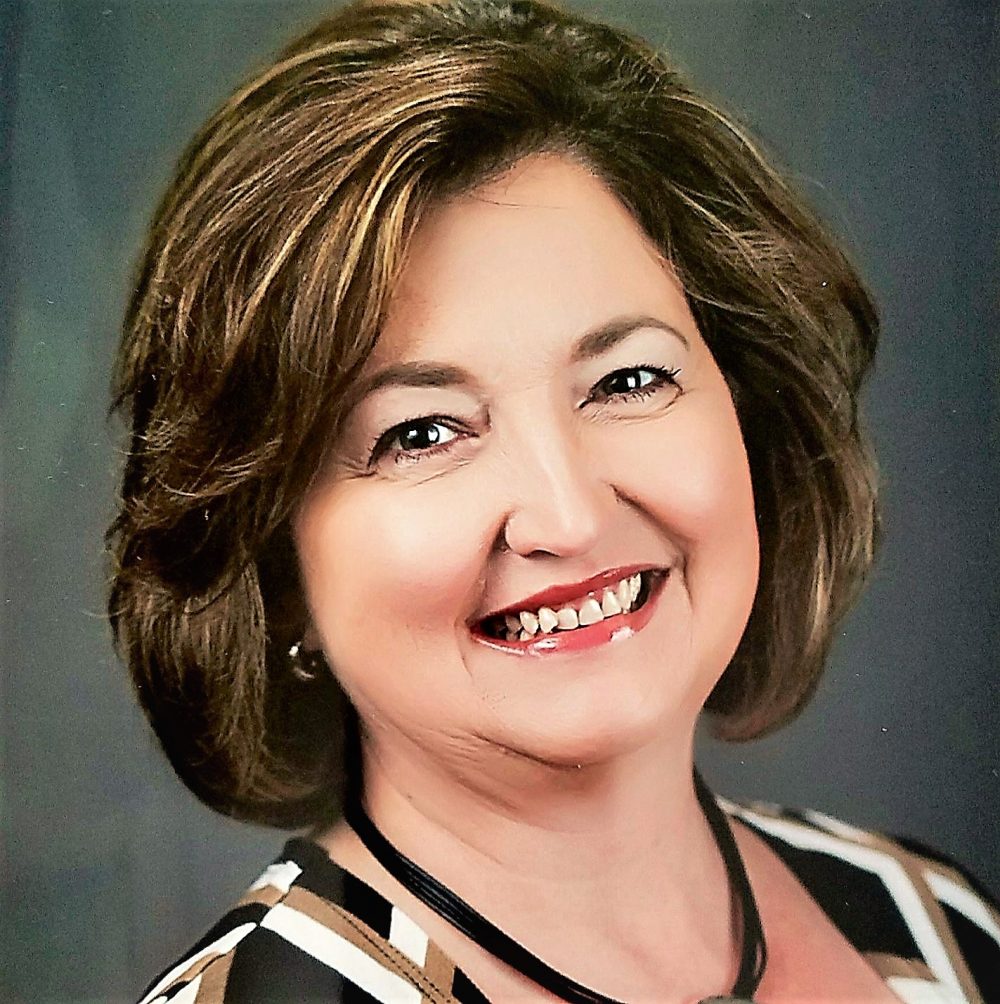 Janet has spent more than 22 years building a legacy focused on service to others, removing barriers to higher education to foster opportunities for lifelong learning for all citizens, and growing leaders who are Difference Makers!
On October 19, 2018, Janet was named the seventh President of Forsyth Technical Community College in Winston-Salem, North Carolina. She began her tenure as President of Forsyth Tech on January 1, 2019, having served within the North Carolina Community College System, at three different community colleges since 1996. Janet's passion for harnessing the power of education to change lives can be summed up in the vision statement that her Student Success Team at Rowan-Cabarrus Community College created when she served as their Chief Operating Officer from 2016-2018:
Meeting students where they are; Empowering them to see what their futures can be; and Helping them achieve their goals for a better tomorrow.
Janet earned her doctorate in Higher Education Administration at Northeastern University. Her doctoral thesis focused on understanding the experiences of successful, low-income, community college students in North Carolina in hopes of developing support systems and services to mitigate barriers and help more students achieve their goals and create a brighter future for themselves and their families.
Dr. Janet N. Spriggs
Named the 7th President of Forsyth Technical Community College in Winston-Salem, NC on October 19, 2018
Janet and her husband of over 30 years, Douglas, are relocating to Forsyth County, NC with their two Norfolk Terrier "fur babies", Obie and Gracie, in 2019. They love nothing more than spending time with their five children and three grandchildren. Janet is a passionate advocate for serving others through the power of education and to leading Difference Makers.
Janet's has adopted a cherished saying from Maya Angelou as her quote for life:
"People will forget what you said, people will forget what you did, but people will never forget how you made them feel."